Perliski Law Group
Helping You Change the World
If you are looking to start a nonprofit organization, our experienced attorneys are here to walk you through the steps.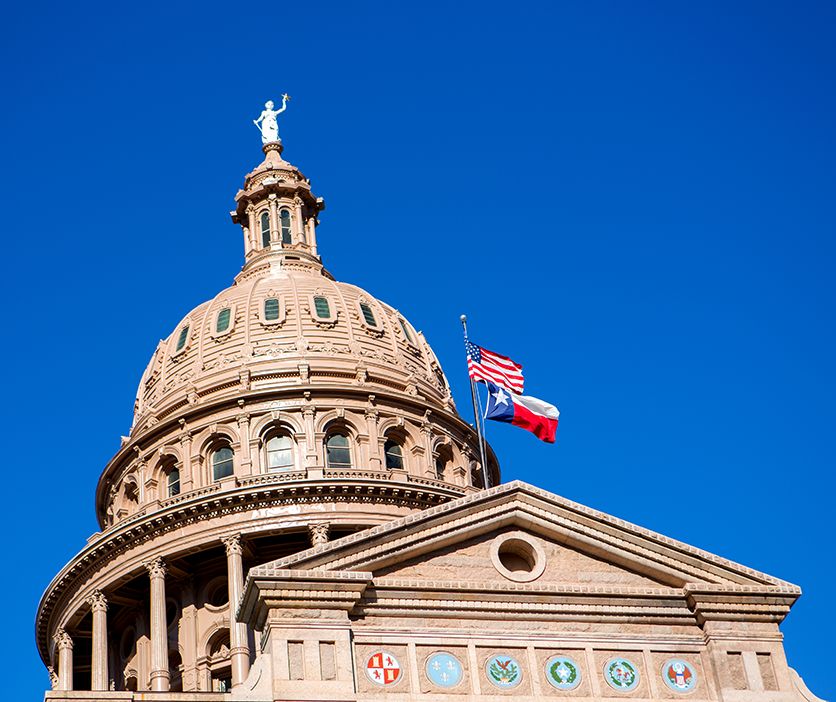 Dallas Nonprofit Attorney
Get Your Nonprofit Off the Ground Today
Perliski Law Group is dedicated to serving the needs of Texas nonprofit organizations. Our principal nonproft attorneys have more than 30 years of legal experience and understand the ins and outs of formation law.
As a team of dedicated lawyers, we focus on providing unparalleled legal services to our clients. We truly enjoy what we do and have a passion for our field. Whether you are looking to establish a nonprofit organization or a new church, we are here to guide you through the process.
Forming a nonprofit organization can be challenging, especially if you don't understand the laws and legal requirements surrounding the procedure. For this reason, we encourage you to seek legal counsel from one of our Dallas nonprofit attorneys.
---
For a non profit attorney near you in Dallas, contact Perliski Law Group online or at (214) 865-7542 to schedule a free consultation!
---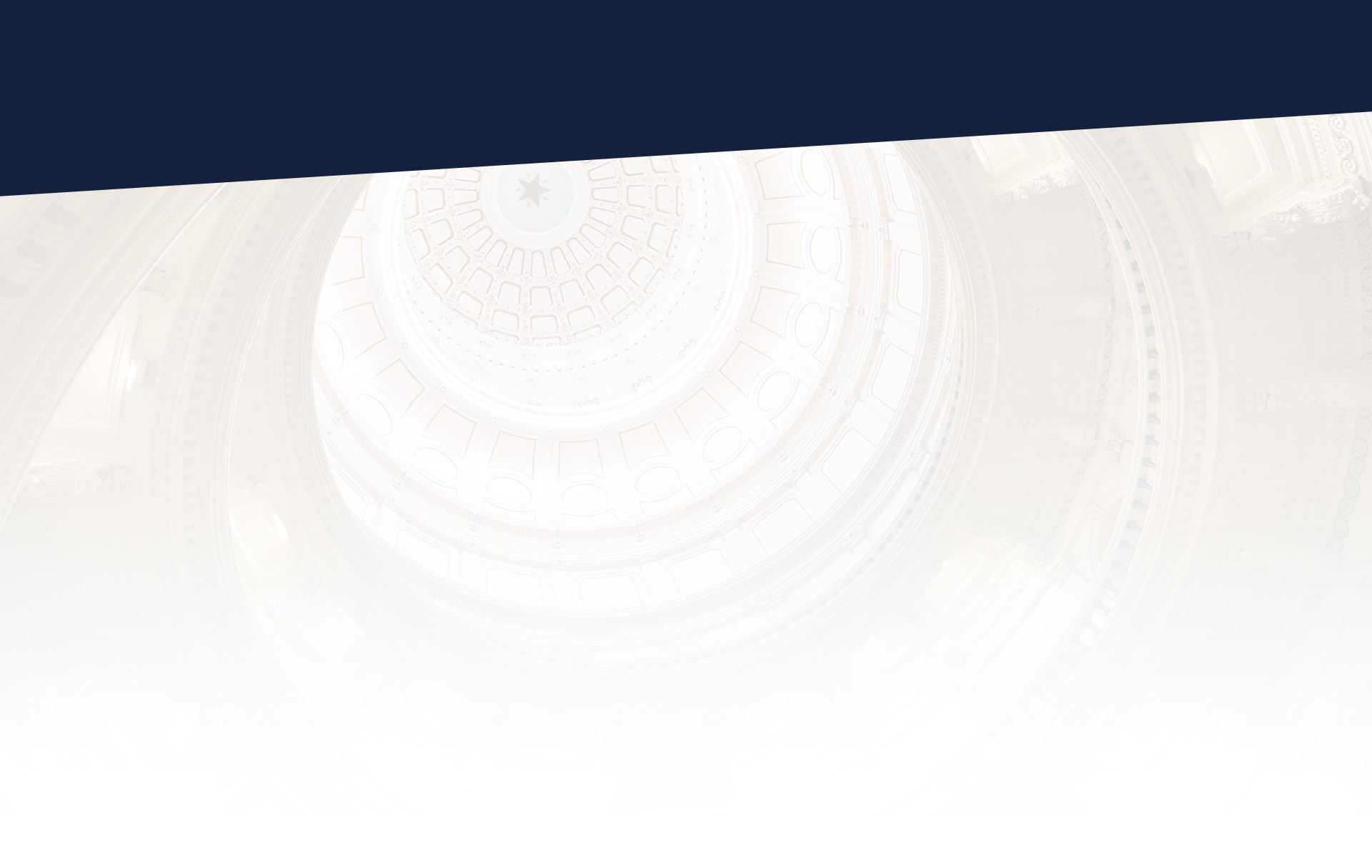 >
"Ben Stolz has consistently been available to address any needs we have and is very knowledgeable and courteous."

- Roger B.

"Nothing but great service! Nancy and Ben are the best!"

- Sandy C.

"Finally, I found Perliski Law Group and they solved my problem in a matter of a few months. I wish I had known about Perliski 13 years ago."

- Mike C.

Dedicated Non Profit Legal Counsel
No matter what your legal needs are, our team at Perliski Law Group is ready to help. We love to get to know our clients and their commitments, striving to provide personalized legal services that best fit their needs.
We are here to review the following areas of nonprofit law with you: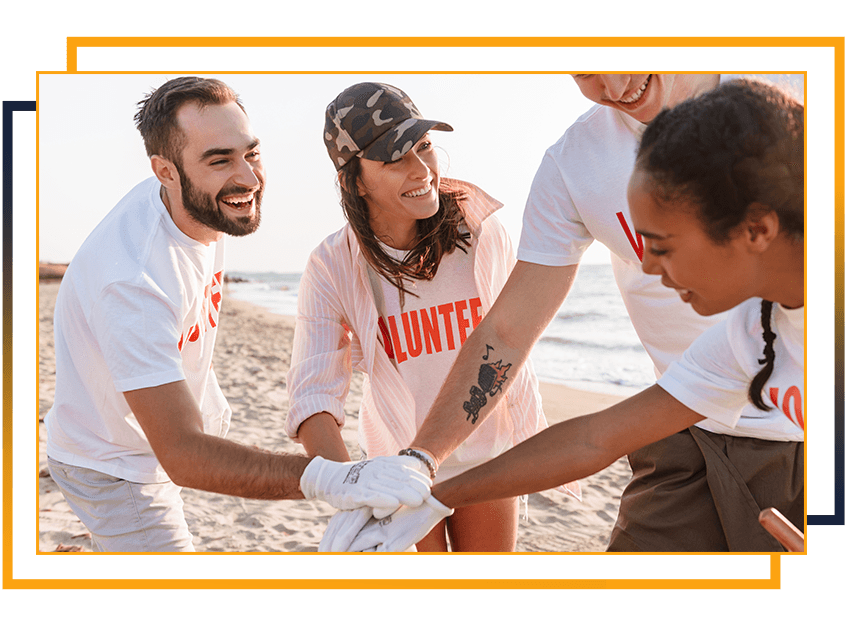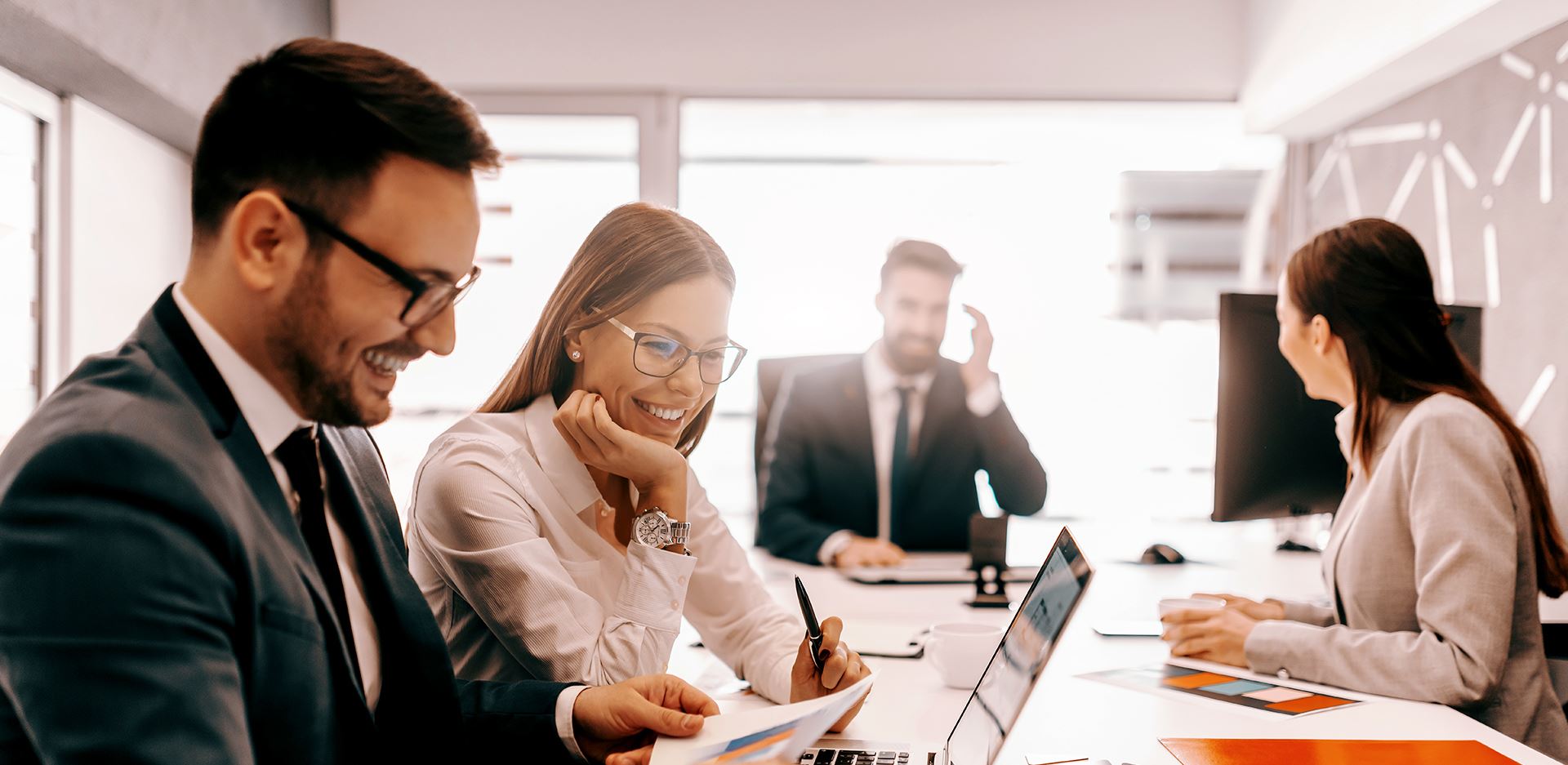 We Provide Ongoing Support

Once your nonprofit filing is complete, our job doesn't end. Our nonprofit formation services include 12 months of support and training for the board of directors to ensure you are fully prepared.

We Offer Flat Fee Services

Our flat fees ensure that our services remain accessible to churches, charities and other nonprofits.

Share Your Vision with Us

We have over 30 years of experience in nonprofit formation and are here to help you achieve your vision.

You may be asking yourself if you need an attorney to form a nonprofit. Well, if you don't understand any of the areas above, it will be extremely beneficial for you to have a knowledgeable lawyer on your side. Our goal is to help you get your nonprofit organization off the ground as smoothly as possible. When you have a firm foundation, you can move forward with confidence.
Not only do we offer full service legal support for Texas nonprofits, but we also have special flat fee packages and discounted rates available for churches, charities and other nonprofits. Want to learn more about our pricing? Give us a call at (214) 865-7542 any time and we would love to discuss our rates and options with you.
---
Ready to speak with a non profit attorney near you in Dallas? Contact Perliski Law Group online or dial (214) 865-7542 to request a free consultation.
---