Dallas Nonprofit Law Firm
It is no secret that nonprofit establishments have been afforded favorable tax treatment by state and federal government entities. This is provided because true nonprofits are created to serve public interest rather than the interest of the organization itself. However, qualifying for the tax benefits when establishing the organization and maintaining legitimate status with the government requires a degree of legal knowledge. Without the proper legal help of an non-profit attorney, many groups may risk the loss of their tax-exempt status.
At Perliski Law Group, our mission is to empower our clients with the information and resources they need to make their organization successful. There are several reasons you should consider hiring an attorney to help your nonprofit get started:
Proper nonprofit formation is critical to ensuring compliance with the IRS and state and federal laws
Legal scrutiny of federal tax law compliance will protect and secure tax-exempt status
An attorney can help you avoid conflict of interest and disclosure complications
Legal counsel is necessary to draft agreements and contracts with vendors and service providers
Get started with us today! We have 30+ years' experience.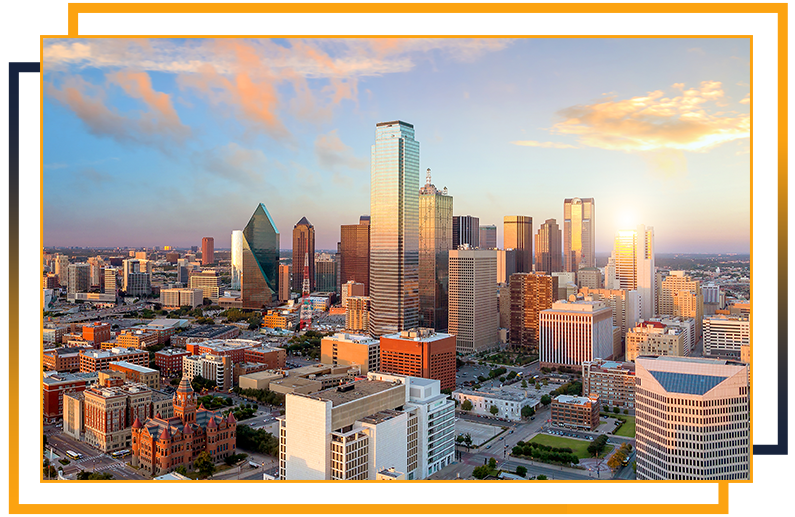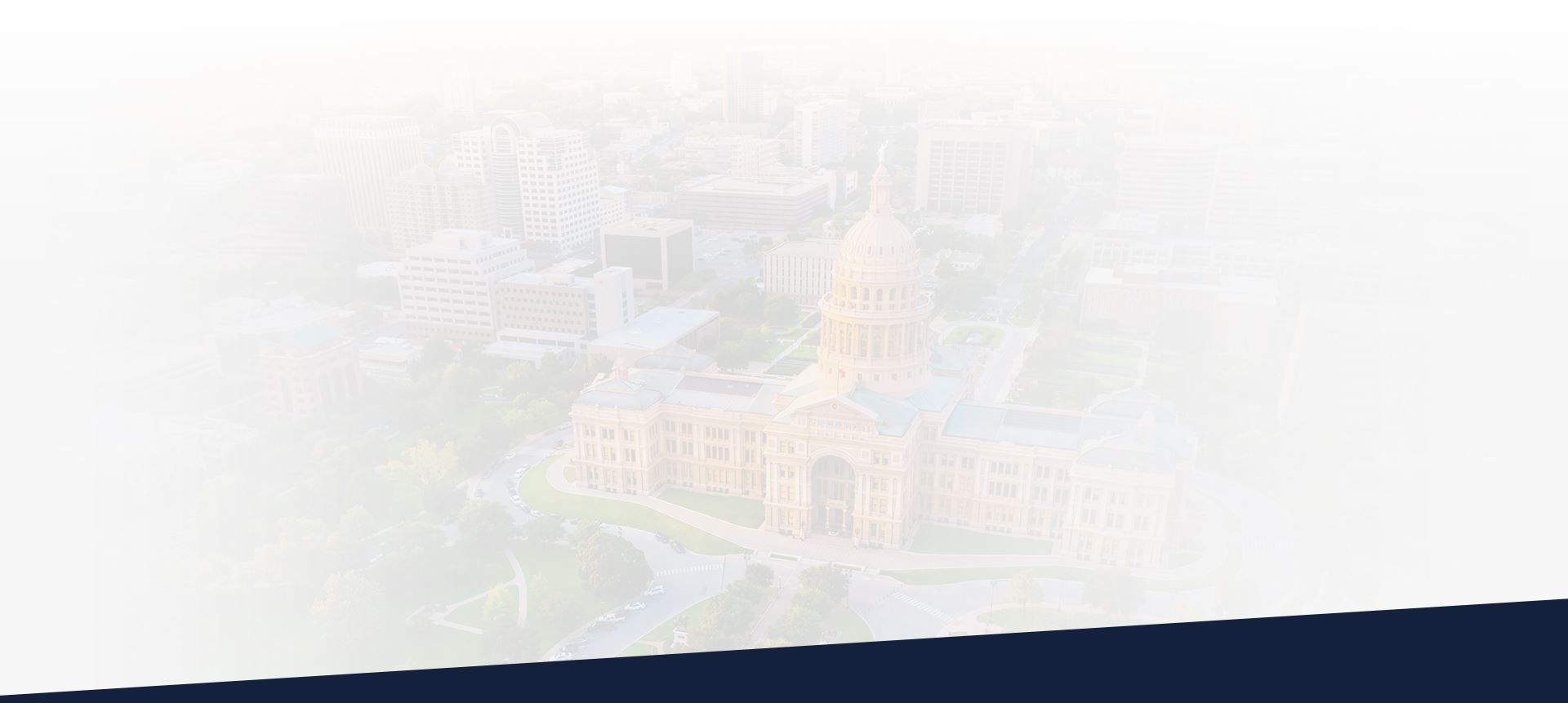 >
At Perliski Law Group, we are committed to helping organizations including:
Churches
Religious groups
Private foundations
Charities
Educational institutions and more
Our practice is set apart from other law firms because work is not limited to the legal matters concerning our clients' organizations. We have a sincere passion for the missions of our clients and it is our privilege to contribute our knowledge of the law to further their special causes.
---
Let us help you protect your tax-exempt status by providing comprehensive legal support for you nonprofit at affordable rates. Contact Perliski Law Group today to learn more about how having a legal team on your side can help your nonprofit. We provide free initial consultations. Call us today!
---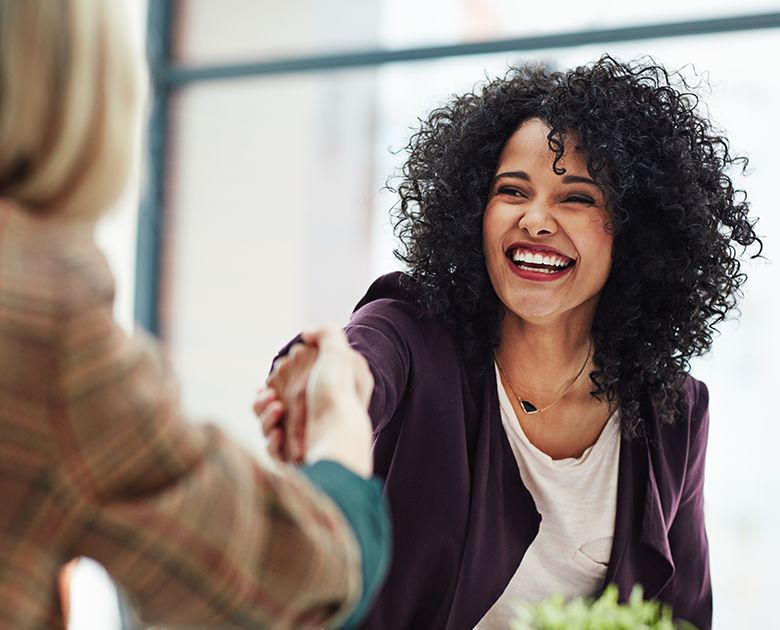 1

Share Your Vision with Us

We have over 30 years of experience in nonprofit formation and are here to help you achieve your vision.

2

We Offer Flat Fee Services

Our flat fees ensure that our services remain accessible to churches, charities and other nonprofits.

3

We Provide Ongoing Support

Once your nonprofit filing is complete, our job doesn't end. Our nonprofit formation services include 12 months of support and training for the board of directors to ensure you are fully prepared.
Helping Change the World
Our Experienced Attorneys Are Ready to Assist You
Schedule Your Free Consultation Today!