Our Firm
Helping Nonprofits Grow in Reach & Impact
One of the most admirable enterprises in our country is social impact through the work of a nonprofit organization. Because of the good done through thousands of these groups every year, our government has provided various legal rights and privileges to charities, churches and other nonprofit groups concerning legal status and tax exemption. It is the mission of the Perliski Law Group to help these nonprofits realize, understand and properly practice these provisions. Our Dallas nonprofit lawyers help you set up your nonprofit and provide legal counsel to protect your mission, your finances and your fundraising efforts.
Our skilled team of legal professionals has more than 30 years of combined experience in a wide range of legal fields. We have a passion for helping others and making a difference. Today, we combined our diverse backgrounds with a passion to protecting our nation's nonprofits by providing the legal support and counsel they need. Our specific areas of service include:
Securing IRS Recognition & Tax Exempt Status
Church Formation & Governance
Conflict of Interest Avoidance, Disclosure and Documentation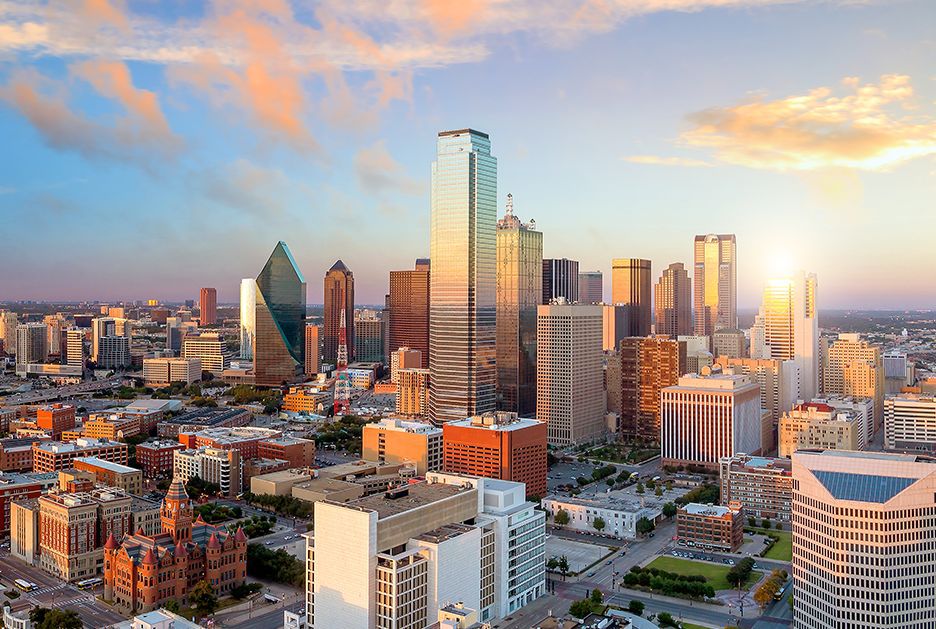 Helping You Address Legal Obstacles
Many nonprofit organizations brush aside legal matters, thinking they are not pertinent to the work of the group. However, it is important for the establishment and continuance of your nonprofit to address important legal issues early on—this ensures that conflicts with the law will not threaten your work in the future.
With Perliski Law Group, you will be able to focus your efforts and energy on the important matters concerning your organization while our team of attorneys takes care of the legal issues for you.
---
Learn more about our firm and how we want to work with you by contacting us today for a free phone consultation with an attorney.
---
"Finally, I found Perliski Law Group and they solved my problem in a matter of a few months. I wish I had known about Perliski 13 years ago."

- Mike C.

"Nothing but great service! Nancy and Ben are the best!"

- Sandy C.

"Ben Stolz has consistently been available to address any needs we have and is very knowledgeable and courteous."

- Roger B.

Why Choose Perliski Law Group?
1

Share Your Vision with Us

We have over 30 years of experience in nonprofit formation and are here to help you achieve your vision.

2

We Offer Flat Fee Services

Our flat fees ensure that our services remain accessible to churches, charities and other nonprofits.

3

We Provide Ongoing Support

Once your nonprofit filing is complete, our job doesn't end. Our nonprofit formation services include 12 months of support and training for the board of directors to ensure you are fully prepared.
Helping Change the World
Our Experienced Attorneys Are Ready to Assist You
Schedule Your Free Consultation Today!