Compliance with Federal Tax Law
Nonprofits & IRS Form 990
While nonprofit organizations such as churches, public charities and other private organizations hold certain exemptions from tax requirements, they are required to periodically file key federal and state informational reports and tax returns. Every year, nonprofit organizations are required to file an annual tax return by submitting a completed copy of IRS Form 990.
---
Call today for your free consultation!
---
This Form is not only for the use of the IRS but is also used to inform the public about the financial activity of a nonprofit organization. Federal regulations of nonprofit organizations state that an organization must be prepared and willing to provide the three most recent Forms 990 to anyone who requests them.
At Perliski Law Group, we are able to help you accurately and properly complete your Form 990 on time so that you stay within the IRS requirements of a nonprofit organization. Furthermore, our services include providing assistance in maintaining your tax exempt status by ensuring that your operations, activities and purpose remain true to your original mission.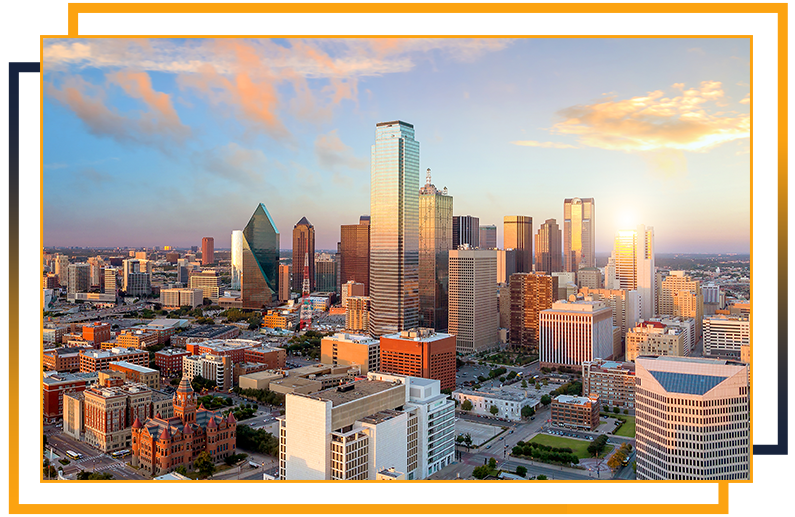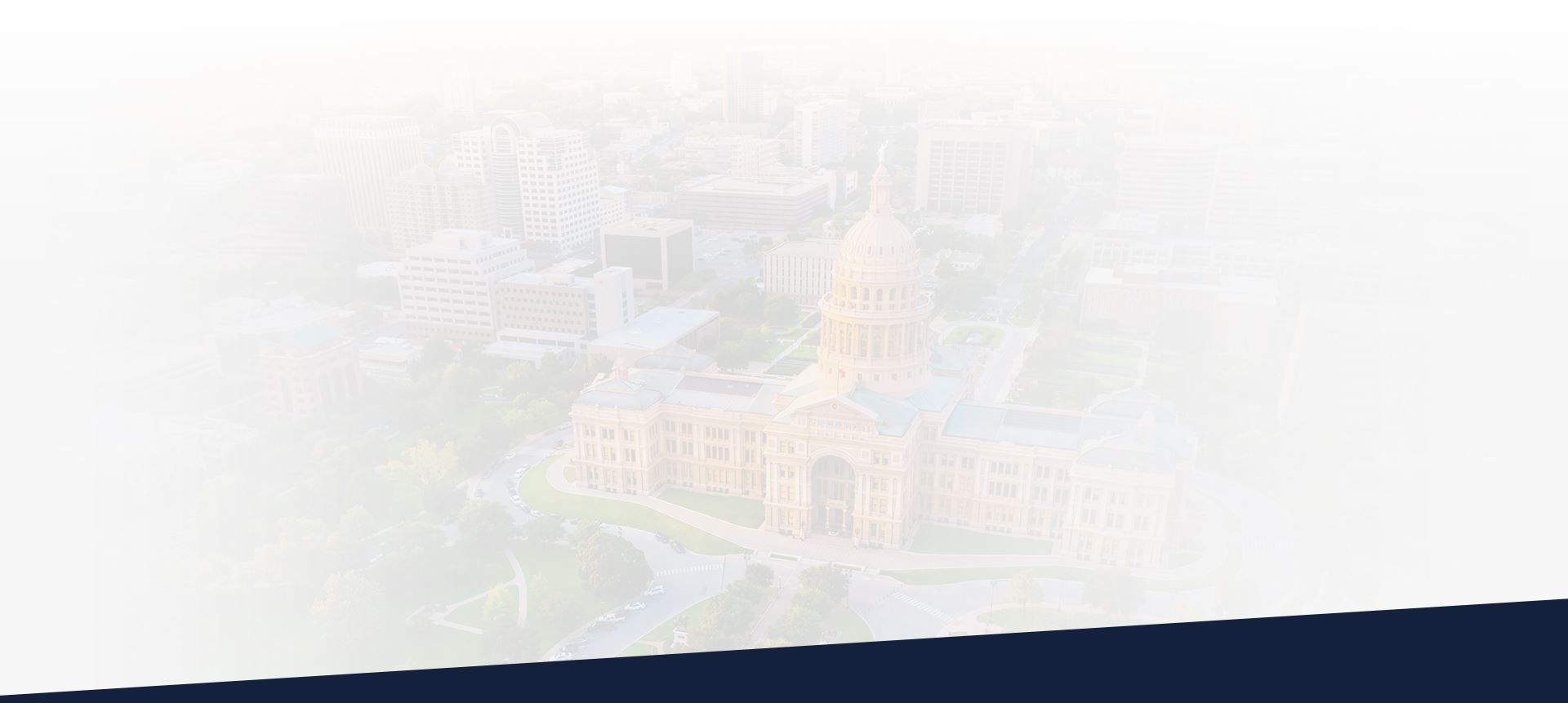 >
Federal Regulations for Lobbying & Political Campaigns
The IRS also has strict regulations for nonprofits participating in political lobbying and campaign activities. In order to ensure that individuals cannot take advantage of tax exempt status, these regulations have been put in place and must be adhered to in order to retain your 501(c)(3 tax exempt status.
During an election year, nonprofit organizations are severely limited concerning participation in political campaigns. In fact, corporations granted tax exemption as nonprofits are completely prohibited from either indirectly or directly acting on behalf of a candidate running for public office. However, certain non-partisan activities may be allowed, depending on the circumstances. Examples include:
Non-partisan voter educational programs and publications
Non-partisan voter registration and "get out the vote" drives
Any evidence of bias concerning an election or lobbying effort may jeopardize a nonprofit's standing with the IRS.
---
If you are concerned about maintaining compliance with federal tax requirements governing your nonprofit organization, contact our firm today and speak with an attorney in a free consultation.
---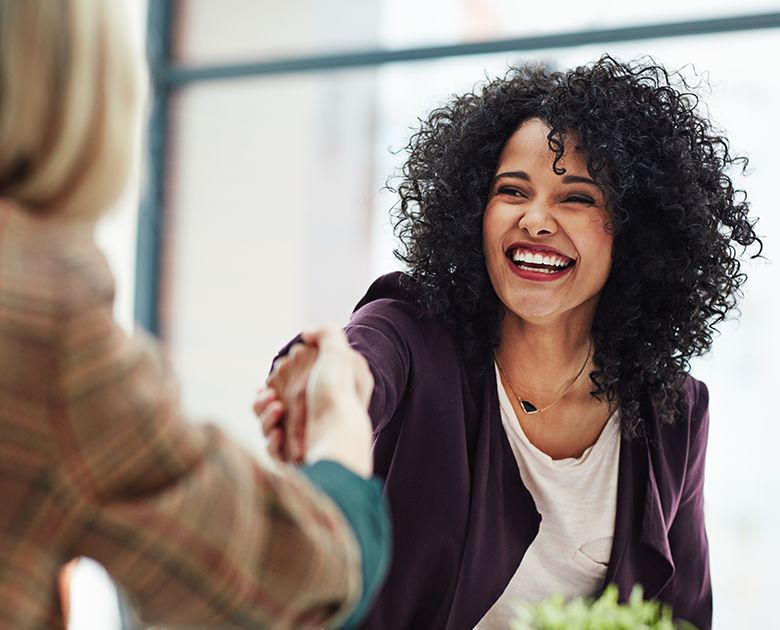 1

Share Your Vision with Us

We have over 30 years of experience in nonprofit formation and are here to help you achieve your vision.

2

We Offer Flat Fee Services

Our flat fees ensure that our services remain accessible to churches, charities and other nonprofits.

3

We Provide Ongoing Support

Once your nonprofit filing is complete, our job doesn't end. Our nonprofit formation services include 12 months of support and training for the board of directors to ensure you are fully prepared.
Helping Change the World
Our Experienced Attorneys Are Ready to Assist You
Schedule Your Free Consultation Today!