Nonprofit Outside General Counsel
Perliski Law Group serves as outside general counsel to many Texas nonprofits on a budget-sensitive flat fee basis. As outside counsel we will provide legal guidance on a wide range of issues affecting the proper operation of your nonprofit and the execution of your mission plan. A given client's specific plan will be controlled by their written engagement agreement with the Firm.
Schedule a free consultation here!
However, in general, the following services are provided as outside counsel:
Board Meeting Attendance and Documentation
Conflict of Interest Avoidance, Disclosure, and Documentation
Review of Executive compensation
Review charitable contributions and capital campaigns
Review corporate sponsorships
Review and Drafting of Contracts
Preparing Board Resolutions
Amending Bylaws
Amending Certificates of Formation (Articles)
Charitable Solicitation, Registration, and Compliance
Unrelated Business Activities
For-Profit subsidiary formation, as needed
UBI Tax Issues
Trademark & Licensing Agreements
Compliance review for lobbying activities
Review of IRS Forms 990, 990-EZ, and 990-T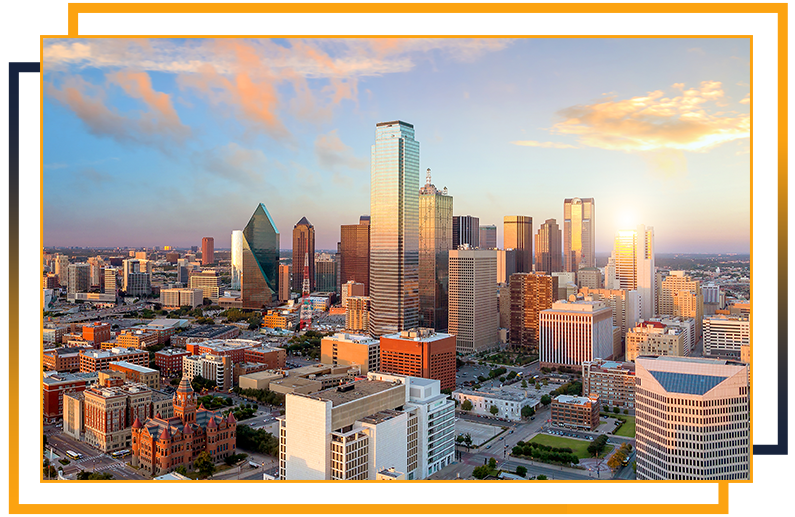 1

Share Your Vision with Us

We have over 30 years of experience in nonprofit formation and are here to help you achieve your vision.

2

We Offer Flat Fee Services

Our flat fees ensure that our services remain accessible to churches, charities and other nonprofits.

3

We Provide Ongoing Support

Once your nonprofit filing is complete, our job doesn't end. Our nonprofit formation services include 12 months of support and training for the board of directors to ensure you are fully prepared.
Helping Change the World
Our Experienced Attorneys Are Ready to Assist You
Schedule Your Free Consultation Today!