Conflict of Interest Avoidance, Disclosure, & Documentation
Work With a Dallas Nonprofit Attorney Today
When creating or managing a nonprofit organization, it is vital that you avoid any conflict of interest. When these matters do arise or have to be dealt with, Perliski Law Group is ready to step in and provide the legal counsel needed during this time. A conflict of interest occurs when an officer or director of a nonprofit personally profits or has personal interest in a transaction taking place.
---
Get started on your free consultation with Perliski Law Group - contact us here.
---
If this is the case, the transaction will be "tainted", unless either full disclosure was made and authorization or ratification is obtained or, the transaction appears fair to the organization. Disclosure and approval can be gained from the board of directors or members of the nonprofit, depending on the structure.
An example of a conflict of interest would be if an individual served as a director for more than one nonprofit organization and both organizations engaged in a transaction. Since a director has indirect interest in a transaction if they have material or financial interest in the other party involved.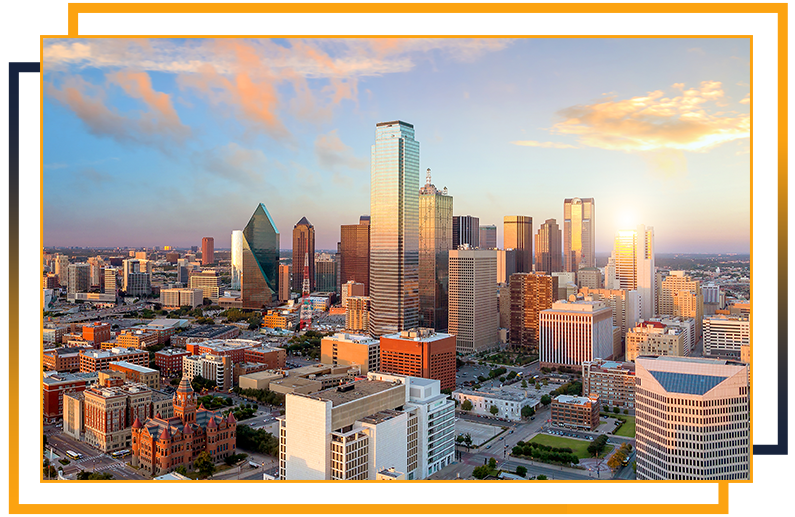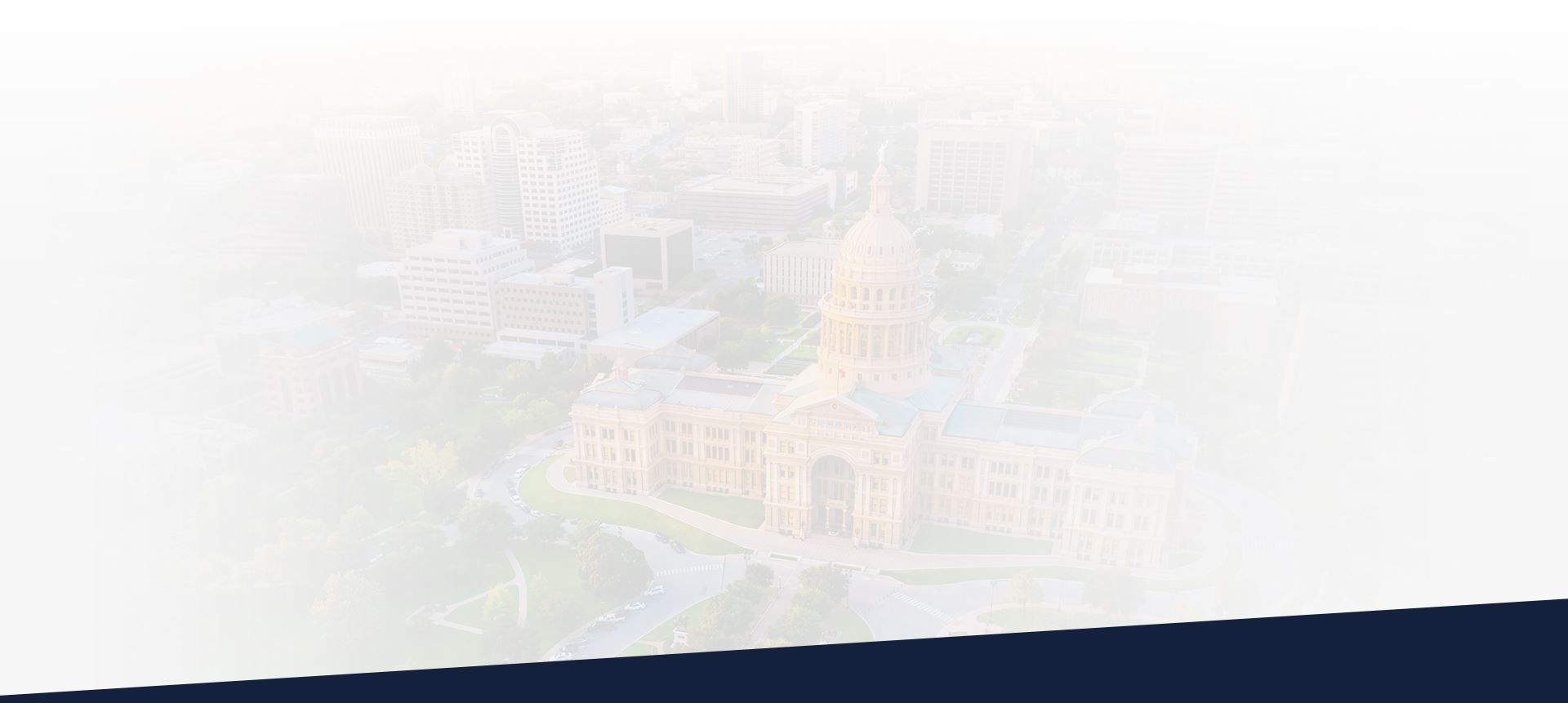 >
Protecting Your Company with a Conflict of Interest Policy
A properly drafted conflict of interest policy can be an essential document for new and old nonprofits alike. This policy can be used to shield and protect the interests of your exempt organization when it enters into conflicting transactions. It can also protect officers and directors from personal liability, ensuring that every situation is handled in the best way possible.
When you have this policy in writing, it is valuable to have the board members or other important figures review it at least once a year. It may also be helpful to discuss situations that may result in a conflict of interest in order to keep everyone aware of potential problems. Overall, the policy should be clear and direct, laying out specific requirements for how any conflict should be handled.
---
If you are unsure about the policy your nonprofit has in place or still need to draft one, our Dallas nonprofit lawyer is here to help. Feel free to call our firm at any time to schedule a free consultation.
---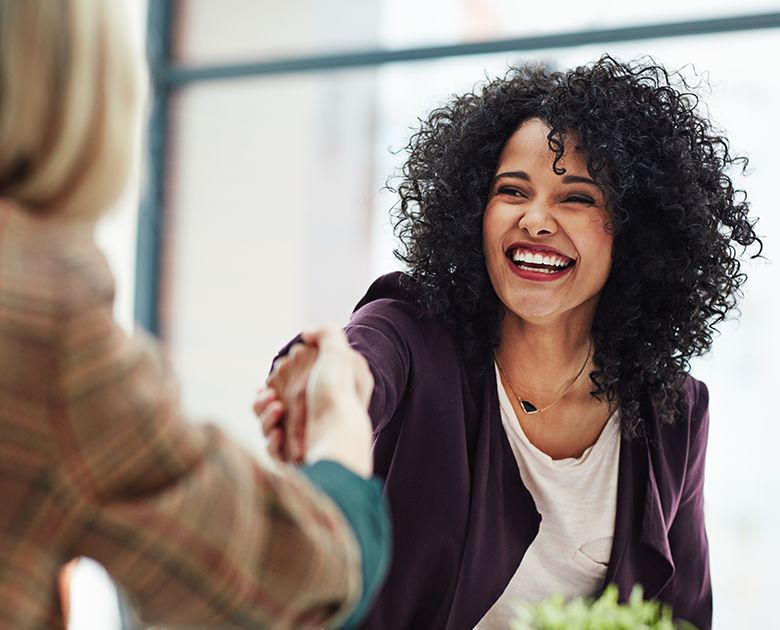 1

Share Your Vision with Us

We have over 30 years of experience in nonprofit formation and are here to help you achieve your vision.

2

We Offer Flat Fee Services

Our flat fees ensure that our services remain accessible to churches, charities and other nonprofits.

3

We Provide Ongoing Support

Once your nonprofit filing is complete, our job doesn't end. Our nonprofit formation services include 12 months of support and training for the board of directors to ensure you are fully prepared.
Helping Change the World
Our Experienced Attorneys Are Ready to Assist You
Schedule Your Free Consultation Today!