Church Formation & Governance
Build Your Church on a Firm Foundation
If you are looking to form a new church in your community, our firm can help you navigate this complex process. We understand that your focus is on caring for your congregation. You shouldn't have to worry about understanding the tax code, whether your bylaws are written right, or whether your filed the right IRS forms for tax-exempt status; that's our job.
In addition to providing personalized services, we also keep our rates affordable. Our church attorneys offer special flat fee packages and discounted rates for churches. With more than 22 years of legal experience, our Dallas nonprofit attorney truly care about the clients we work with.
Call today for help from our Dallas church governance attorneys - free consult.
Why work with our Dallas-Fort Worth Church Lawyers?
While you may have a calling to plant a new church, it doesn't mean you have to do it alone. Perliski Law Group has the resources and knowledge needed to handle any legal challenges you may face. We will personally consult with you about any laws and/or regulations you may face during the process, such as management practices, church fundraising, pastor employment, and compensation guidance. In addition, we are always there to keep you aware of any activities that could put your tax-exempt status at risk.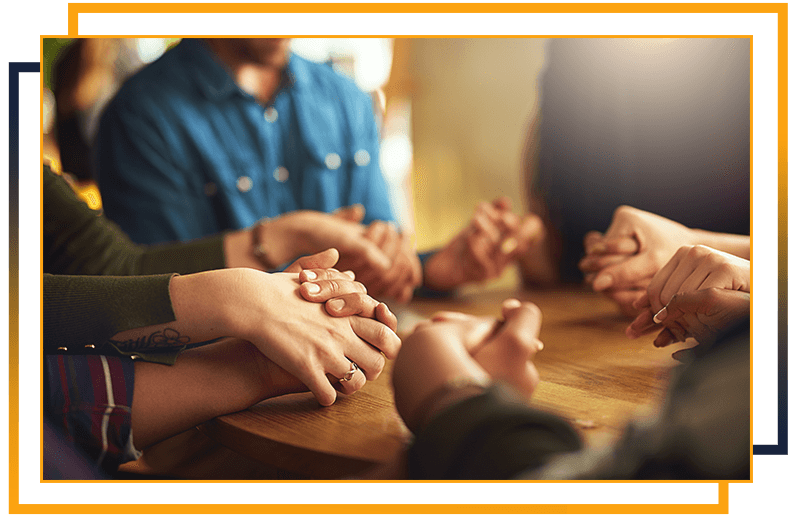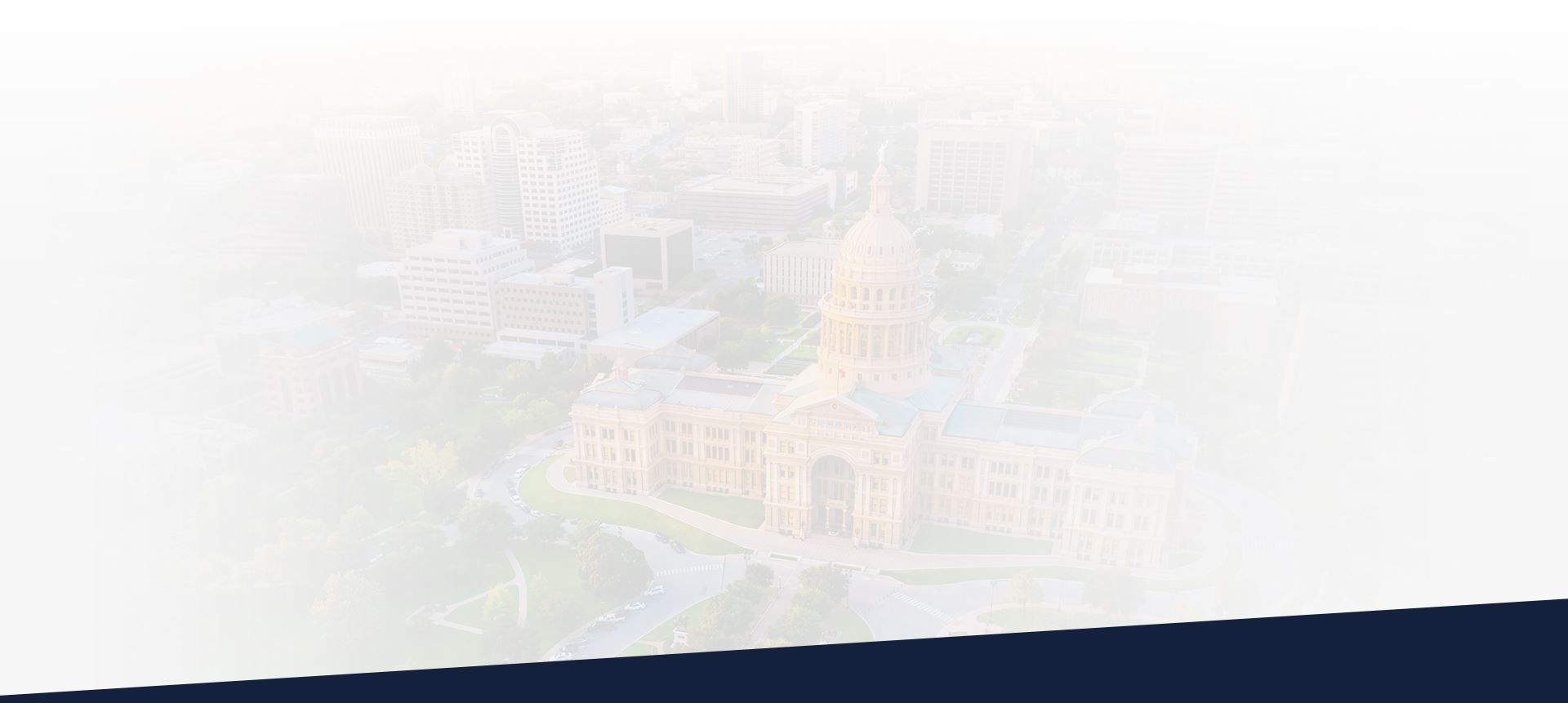 >
How to Start a New Church in Texas?
When you hire us, we help you perform the following services for your church formation:
Draft the Certificate of Formation
File Articles of Incorporation
Draft your desired church constitution and bylaws
Come up with organizational meeting minutes and resolutions
Draft a conflict of interest, compensation, and reimbursement policy
Handle the application for 501(c)-tax exempt status
Having a properly written set of bylaws and a strong church constitution will help you provide sound governance to your church. Planting a new church is hard work, but the attorneys at the Perliski Law Group are here to help.
---
If you are ready to start planning your new church, be sure to contact our legal team today to speak with a Dallas-Fort Worth church attorney about the formation and governance of a new church.
---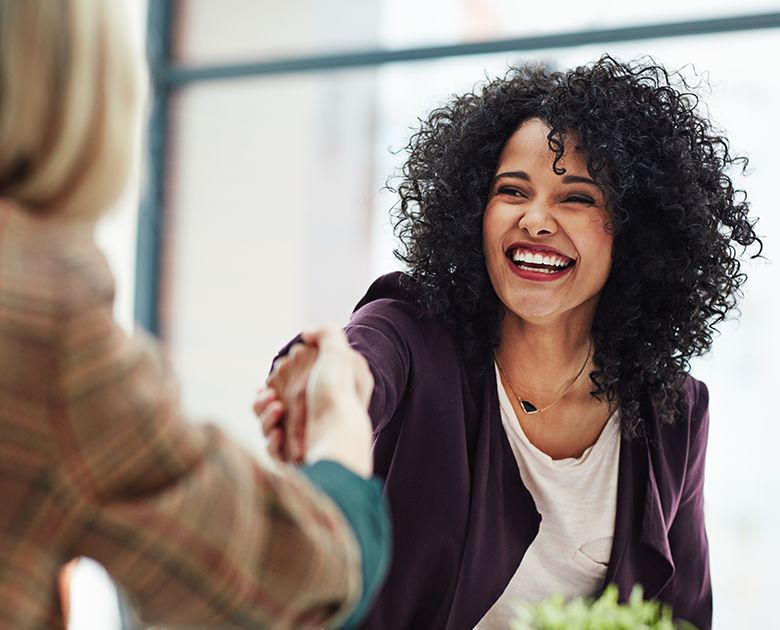 1

Share Your Vision with Us

We have over 30 years of experience in nonprofit formation and are here to help you achieve your vision.

2

We Offer Flat Fee Services

Our flat fees ensure that our services remain accessible to churches, charities and other nonprofits.

3

We Provide Ongoing Support

Once your nonprofit filing is complete, our job doesn't end. Our nonprofit formation services include 12 months of support and training for the board of directors to ensure you are fully prepared.
Helping Change the World
Our Experienced Attorneys Are Ready to Assist You
Schedule Your Free Consultation Today!