Texas Foundations Lawyer For Private Families in Dallas
Family Foundations are the gold standard in charitable giving. Once the exclusive province of the ultra-wealthy, interest in this charitable giving vehicle has become widespread. Private foundations are generally founded by an individual, a family, or a group of individuals, and are organized either as a nonprofit corporation or as a charitable trust.
What is a Family Foundation?
Unlike other types of private foundations, private family foundations are set up by families, funded by their assets, and managed by family members who participate in charitable grantmaking. Families can use it to fulfill their philanthropic ambitions as long as they need it, and it will adapt as their charitable focus and composition change.
Start a Family Foundation Today!
If you are interested in establishing a Private Family Foundation, our Dallas lawyers can help you. We are extensively familiar with nonprofit entity formation, and we can help you ensure your Private Family Foundation in Texas is legally complaint.
Get started on your free consultation with our Dallas private foundation lawyers - contact Perliski Law Firm today!
Family Foundations Possess Powerful Advantages:
Families can use the foundation to work toward common goals
Foundations help instill the value of charitable giving in families
Family members and Friends can be appointed to sit on the Board
Assets donated to a foundation are generally not subject to estate taxes
Donors can remain in control of the investment and management of the funds
Donors can remain in control of the final charitable disposition of the donations
Grant making may bring recognition to the family's philanthropy and keep the memory of a loved one alive
With the exception of the 1-2% excise tax on net investment income, the investment income of a family foundation is exempt from income taxation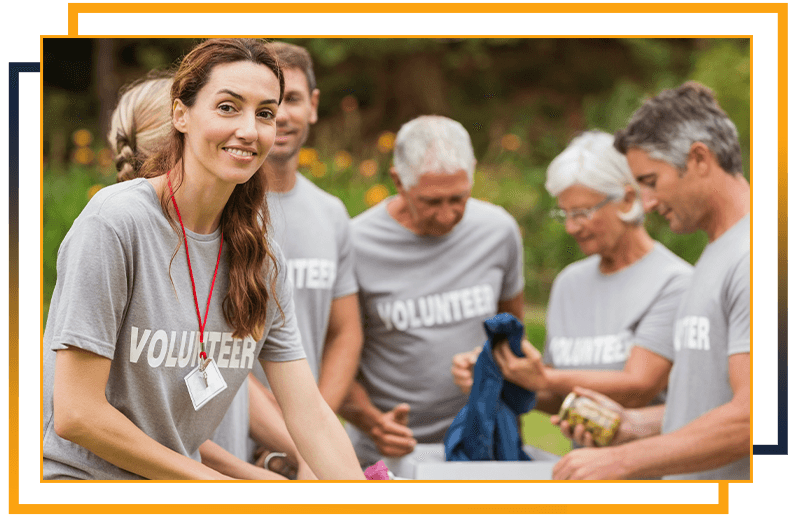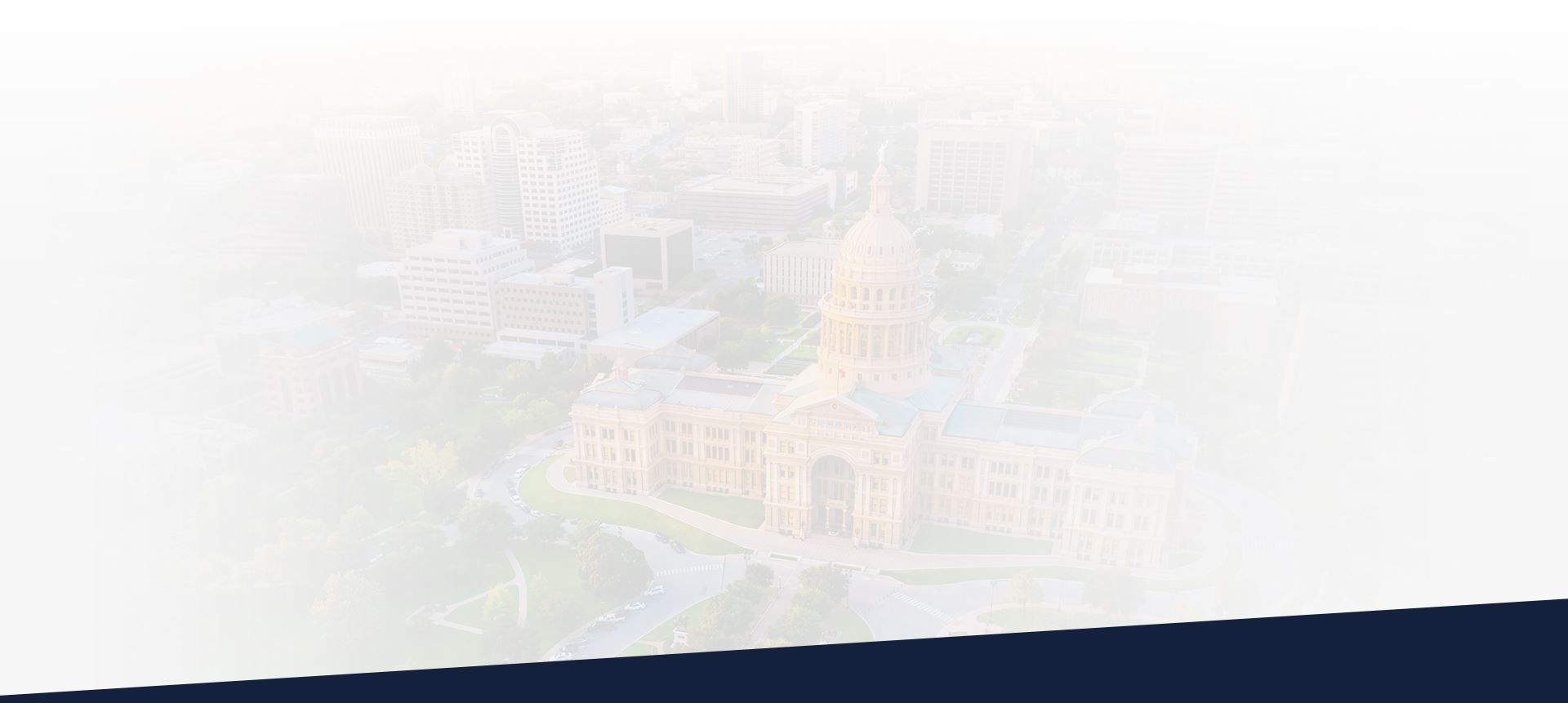 >
Handling Every Aspect of Establishing Your Private Family Foundation
When you choose to hire our legal team of highly successful lawyers to establish your Private Family Foundation, you can be confident that we will walk with you every step of the way. From explaining relevant tax advantages to you and the Board of Directors or Trustees, to explaining record-keeping and IRS reporting requirements, we will help you remain informed.
Additionally, we will formulate a plan for charitable giving, provide you with a written overview of 501(c)(3) tax-exempt status, and provide you with a training session explaining what must be done in order for you to maintain your tax exempt status.
Contact Perliski Law Group today for assistance with establishing a Private Family Foundation in Dallas, Texas. We provide free initial consultations. Call us today to learn how to start a family foundation!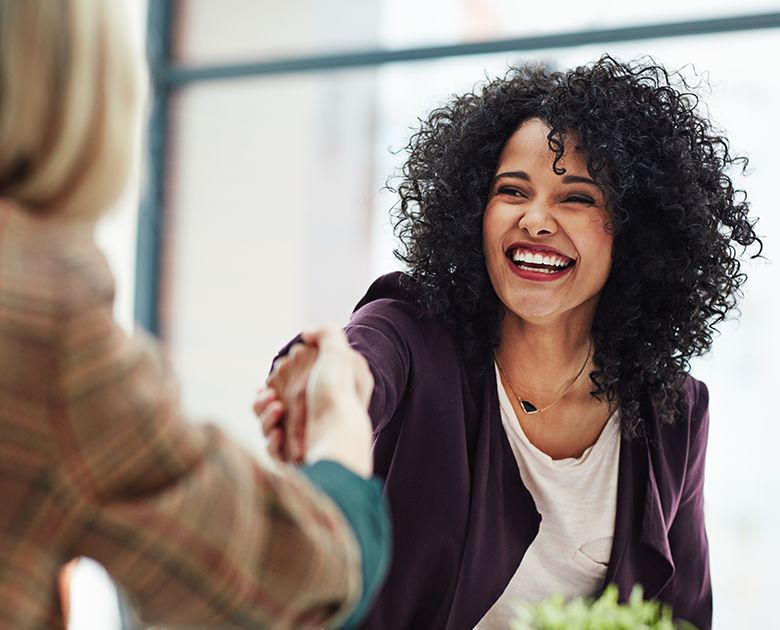 1

Share Your Vision with Us

We have over 30 years of experience in nonprofit formation and are here to help you achieve your vision.

2

We Offer Flat Fee Services

Our flat fees ensure that our services remain accessible to churches, charities and other nonprofits.

3

We Provide Ongoing Support

Once your nonprofit filing is complete, our job doesn't end. Our nonprofit formation services include 12 months of support and training for the board of directors to ensure you are fully prepared.
Helping Change the World
Our Experienced Attorneys Are Ready to Assist You
Schedule Your Free Consultation Today!